2017 Shenzhen XingDa PCB Company Moscow Electronica Fair
XingDa is on the Russia fair. Our product samples catch many customers' attention. Many visitors come to our booth and talk about details. In this fair, we show PCB, FPC, Carbon PCB, Ceramic PCB, Aluminum PCB, PCBA to them. Many customers like our Chinese red board lantern and board fans.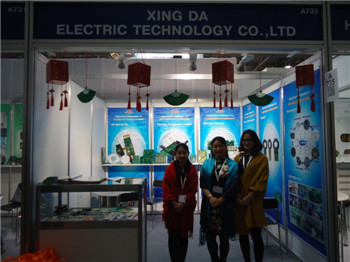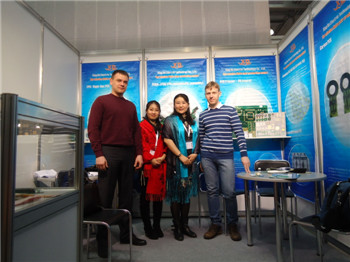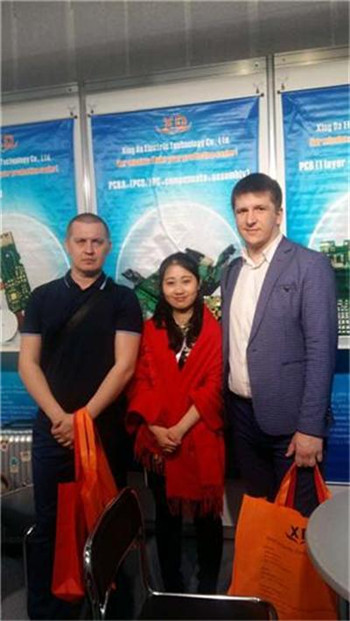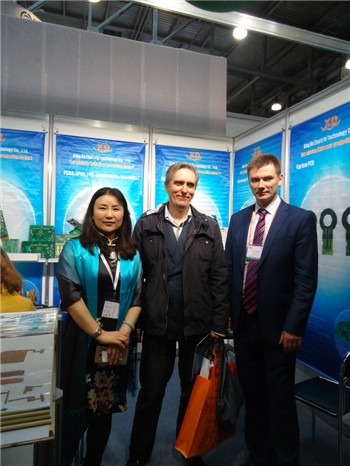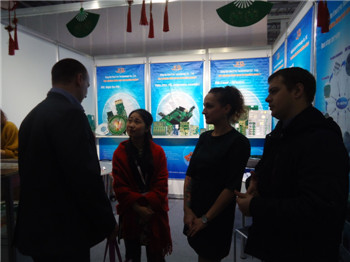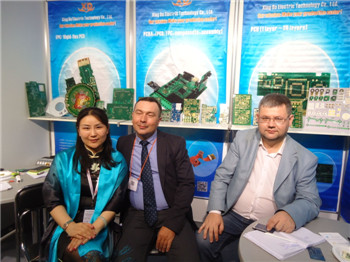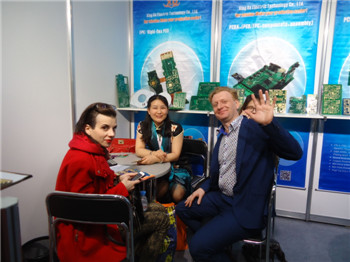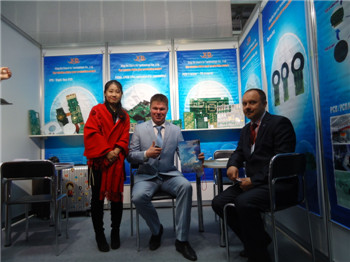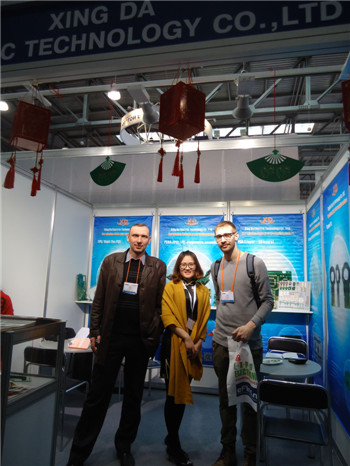 2016 Shenzhen XingDa PCB Company Munich Electronica Fair
Our PCB/PCBA company is attending the Munich Electronics fair in Germany.Our booth is C4 Hall,244/7 stand.

There are a lot of PCB board / PCB Assembly / FPC samples in the booth, including ceramic pcb board and carbonprinted circuit board.
We make a lot of crafts by pcb boards as a decoration,for example: Chinese Fan, Lantern.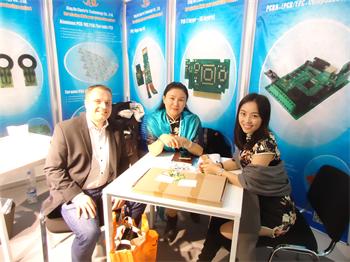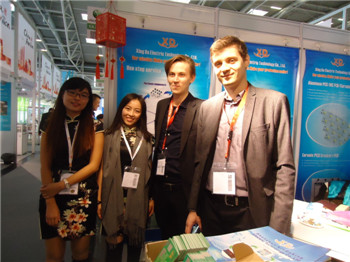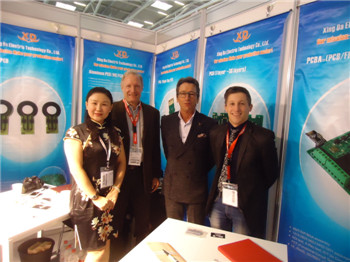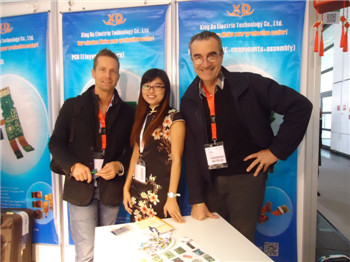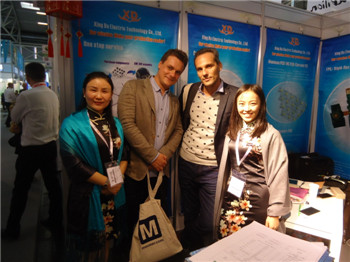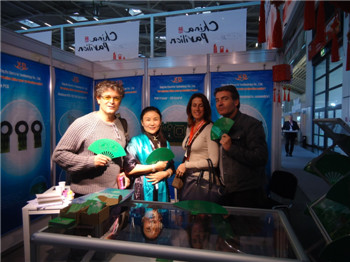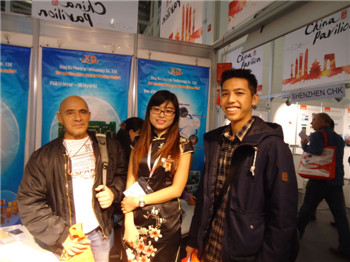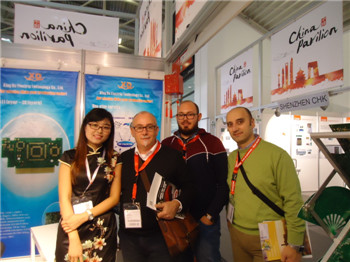 2012 exhibition in Munich and 2014 exhibition in Moscow is international exhibition of electonic components and modules in Germany and Russia. come to a successful close. The memory of New electronic fair still around in our mind. Let me share those beautifull memory to you.
We'd like to introduce my company's booth, you can see it. Yes, we are professional of PCB/PCBA(all components) manufacturer. Show some samples for PCB/PCBA/FPC in the booth.
In the fair, we have showed all of our confidence and beautiful smile to visitors, who were visiting the Electronic Fair. Everyone visits our booth, we also take a photo with them to keep most beautiful memory.
2014 exhibition in Moscow Russia :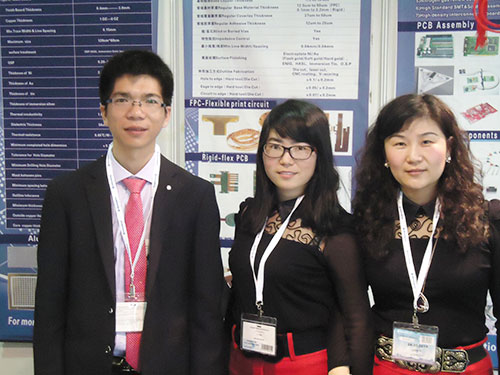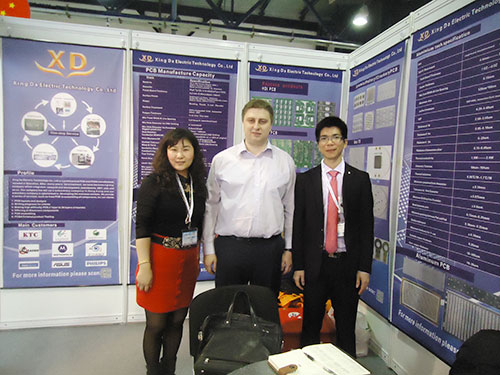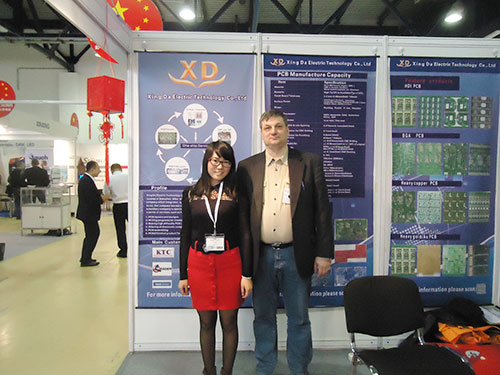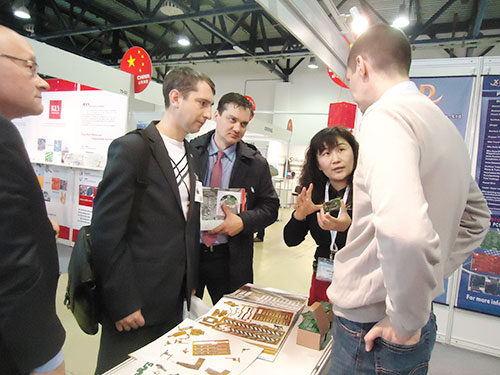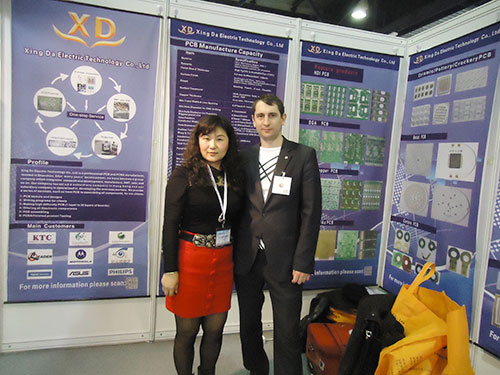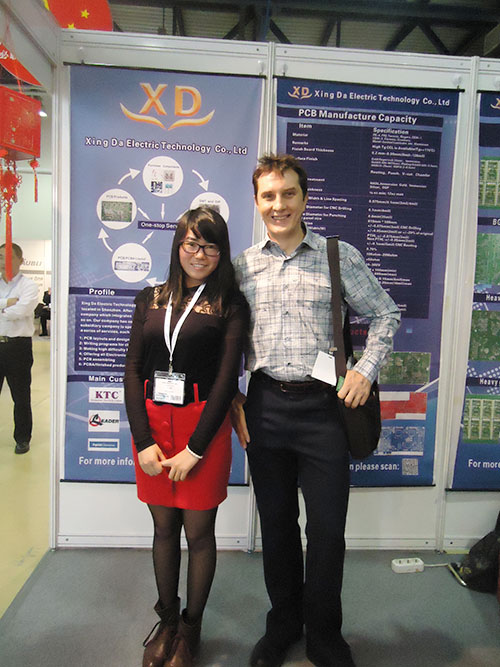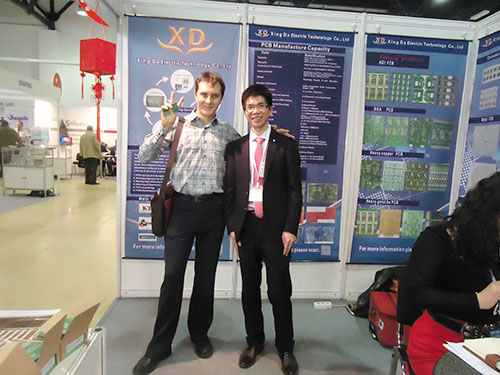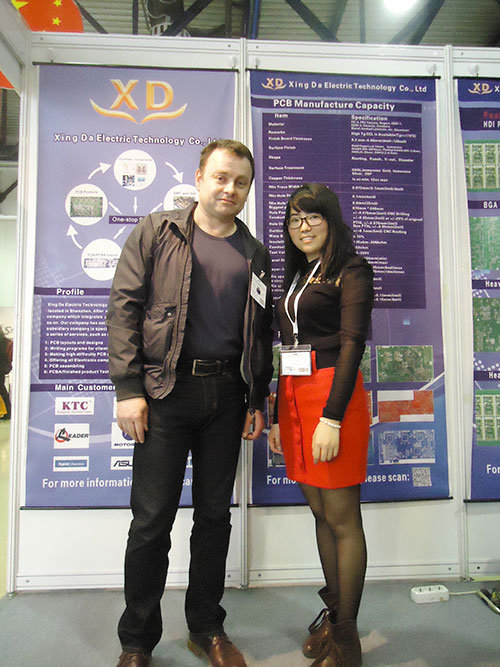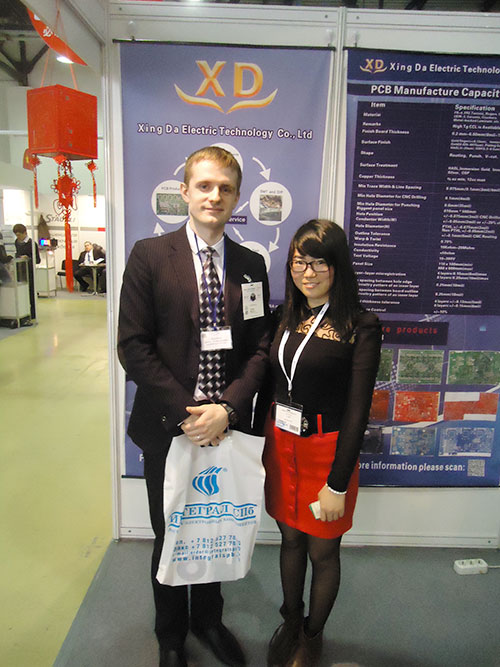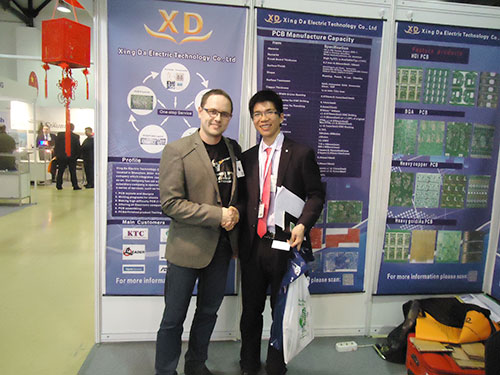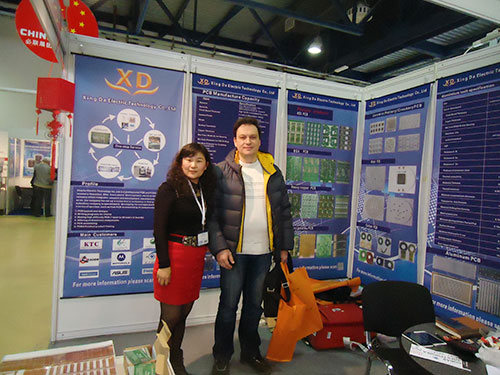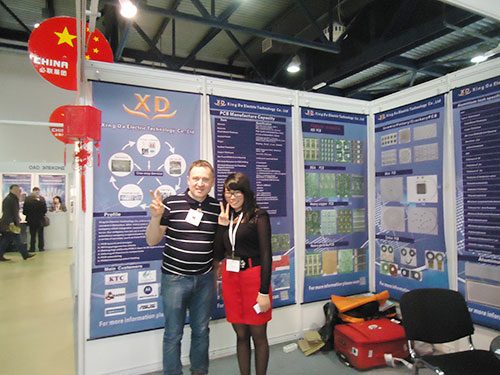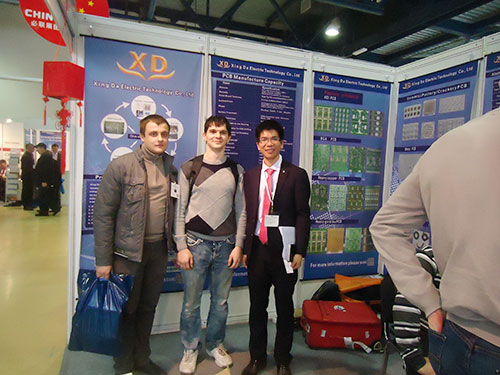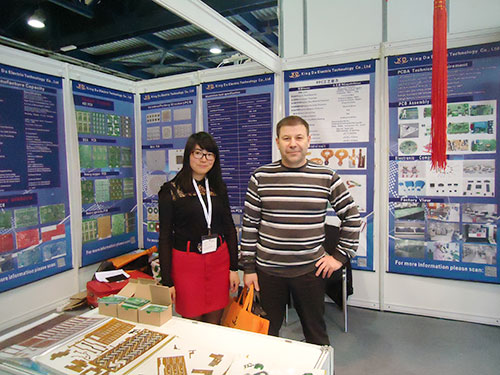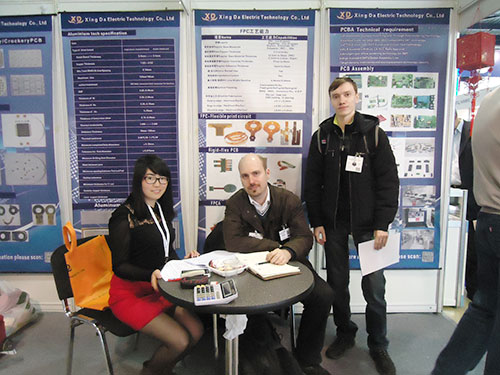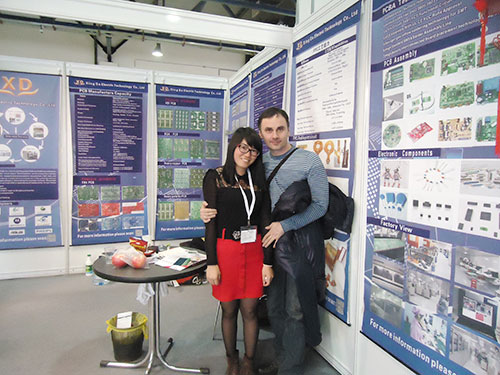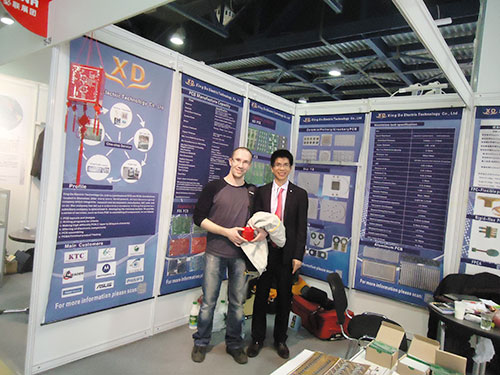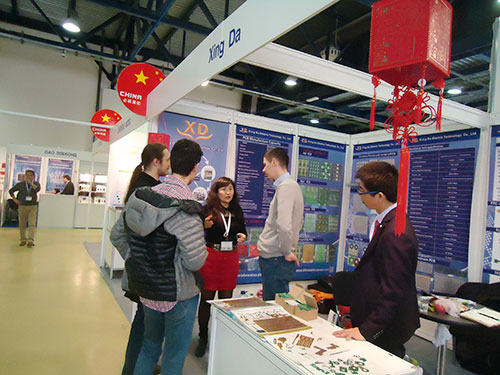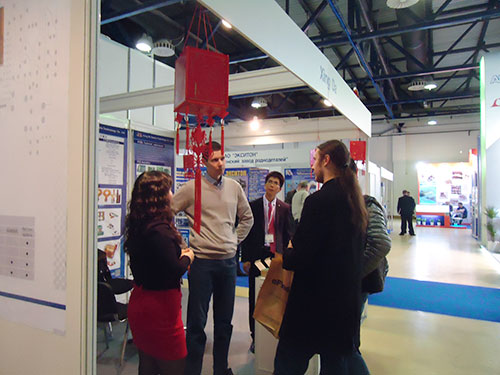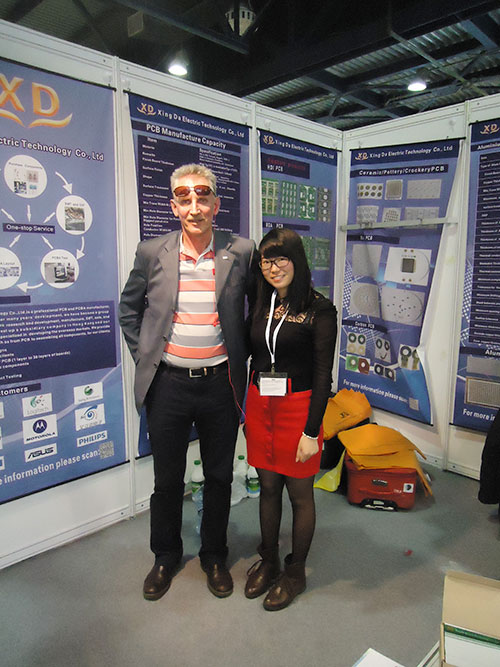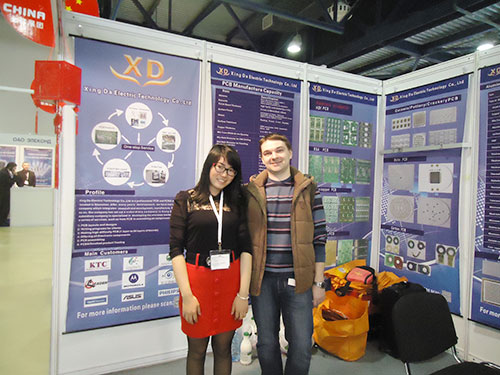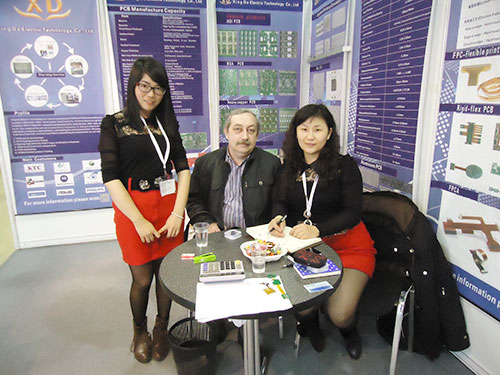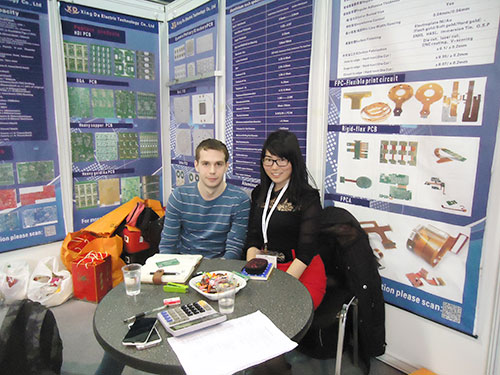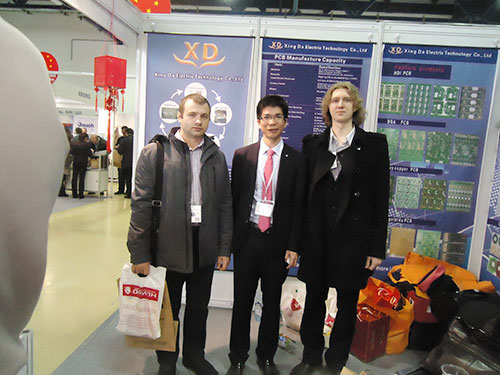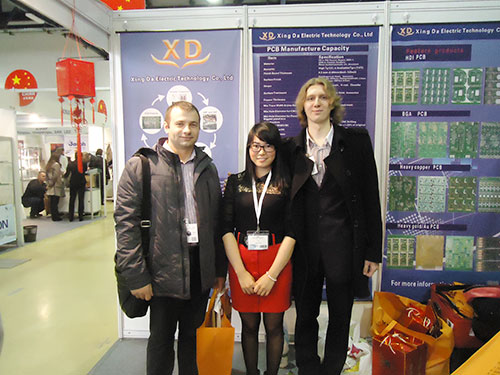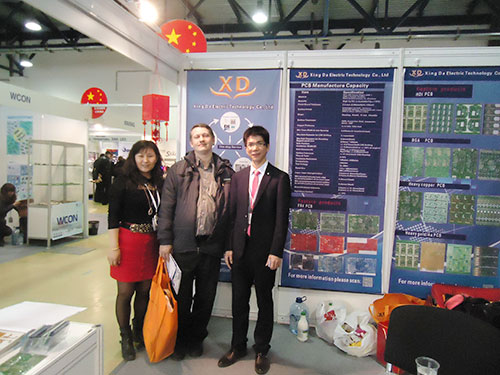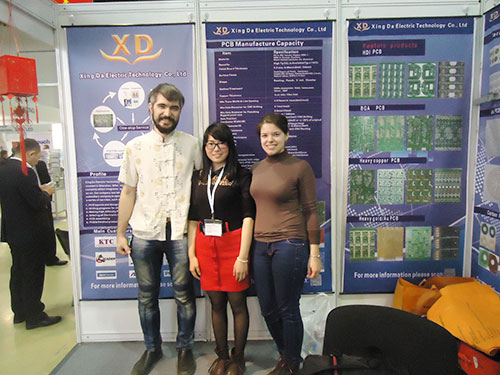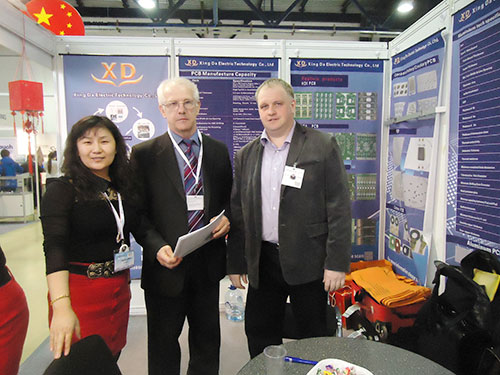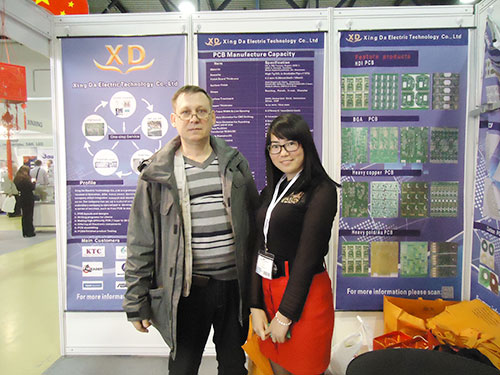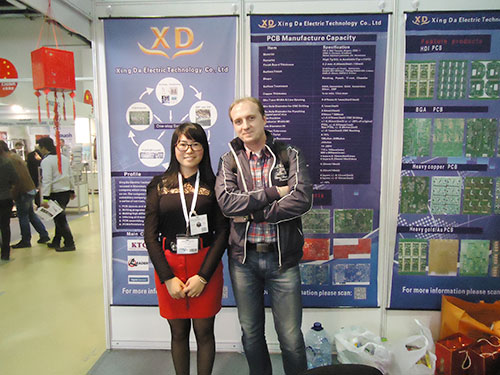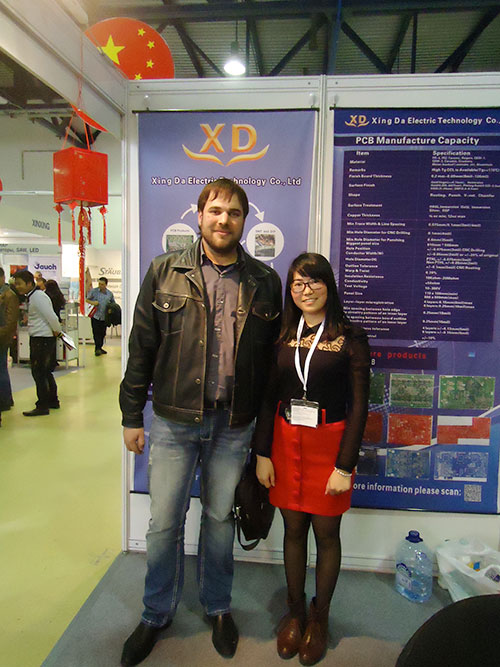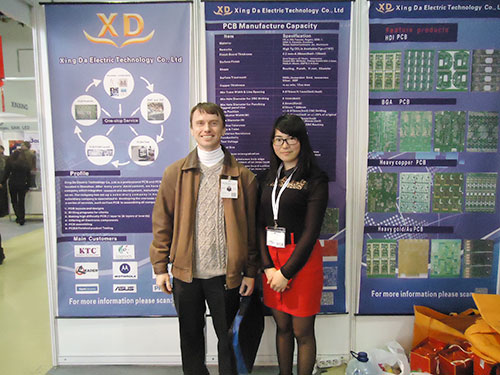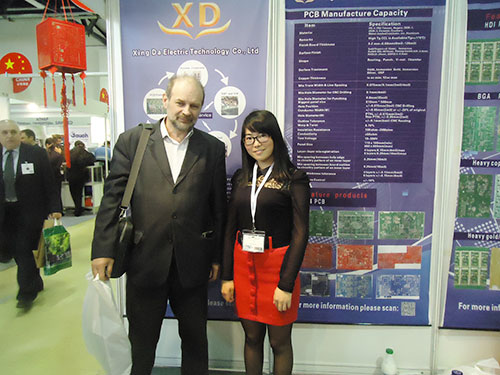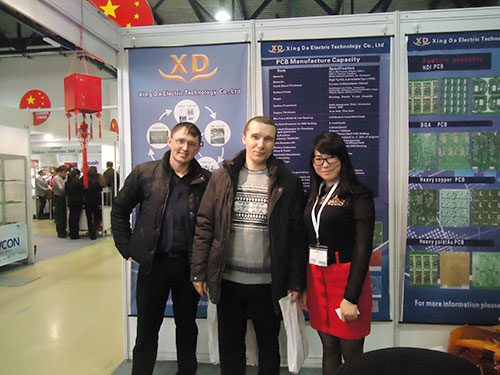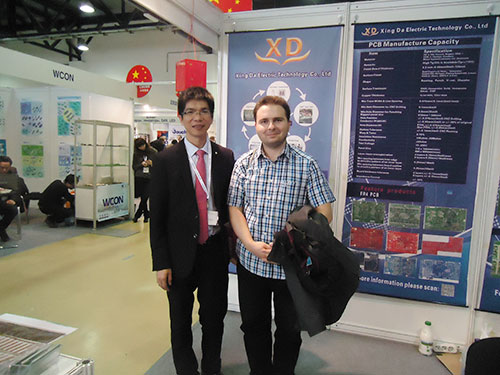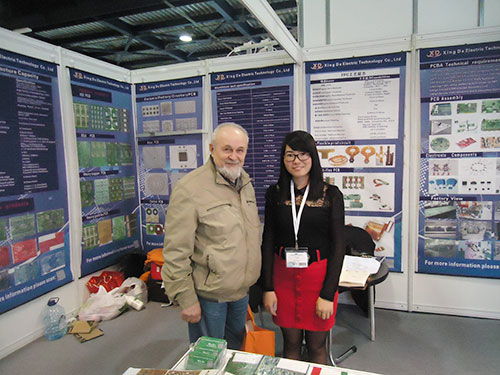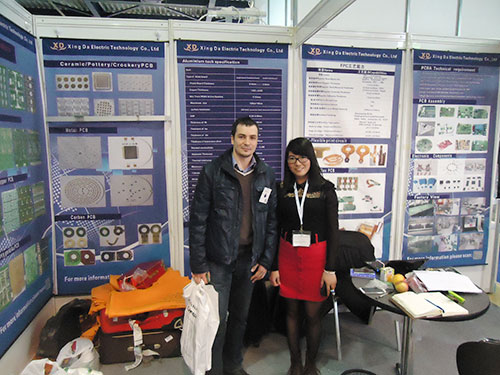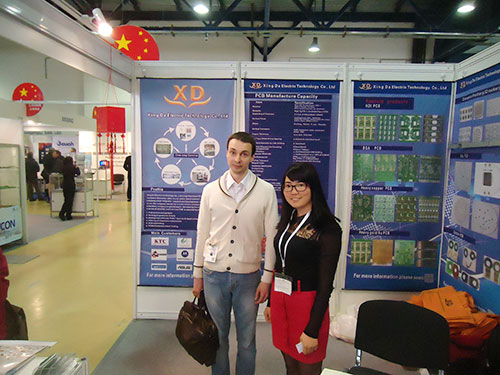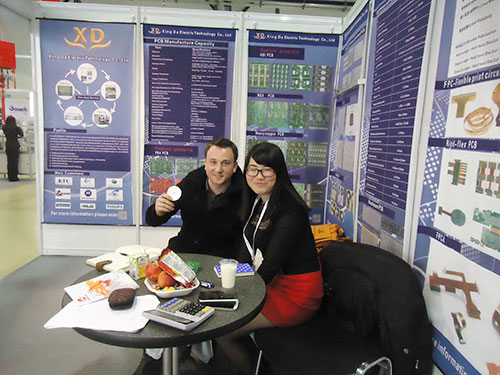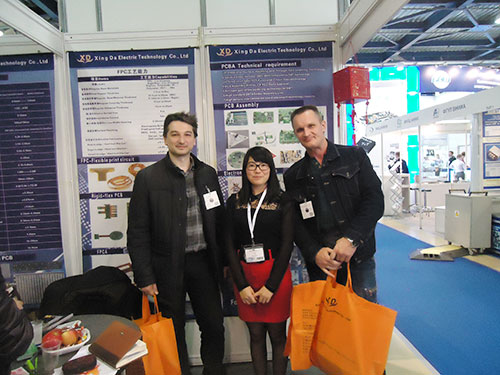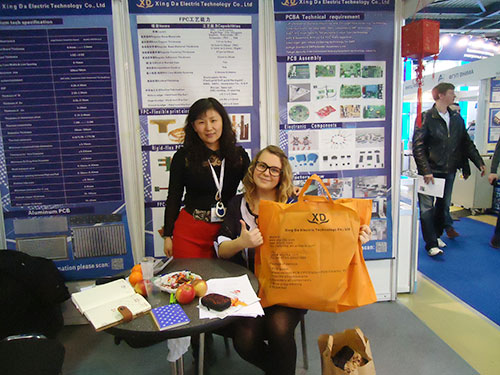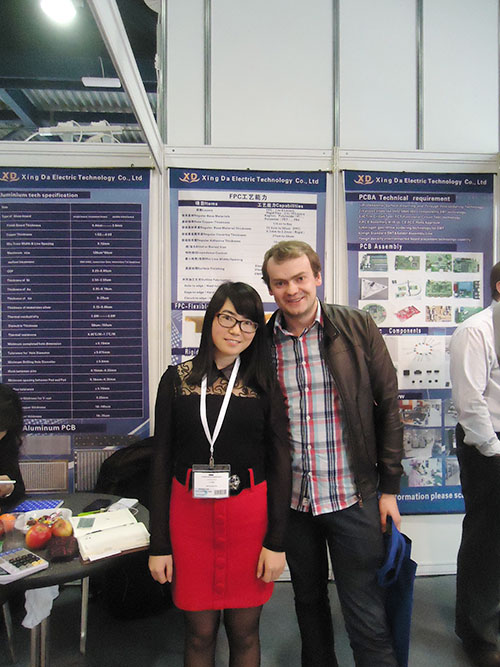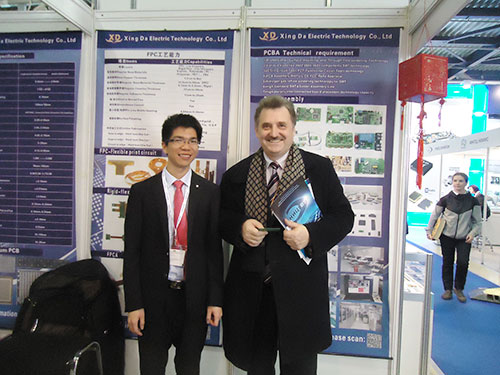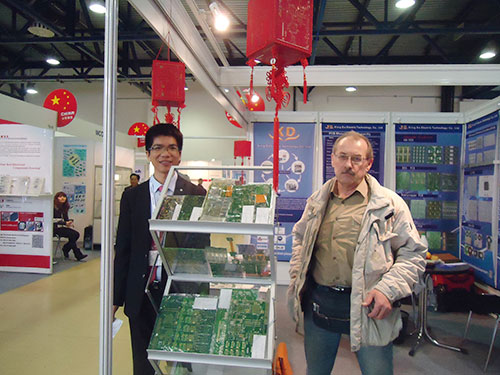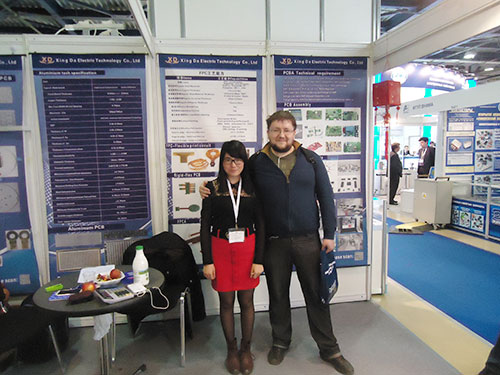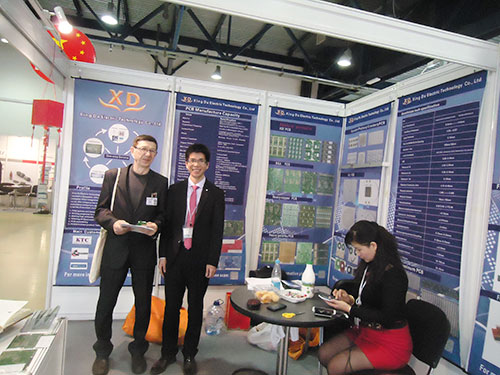 2012 exhibition in Munich Germany: